The Curious Case of February Break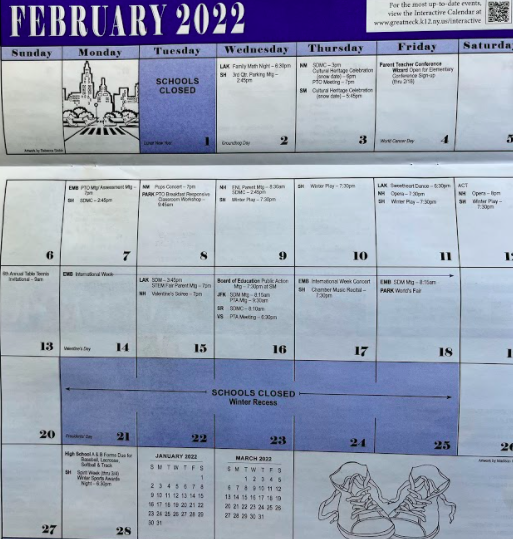 This Monday, "February Break" or "Winter Recess" starts for many school-aged students. But have you ever wondered how it started? After all, there isn't a major national or religious holiday that the break centers around, which most of the other school breaks do. Well, my friends, listen close, for I am about to tell you the story of how February Break started.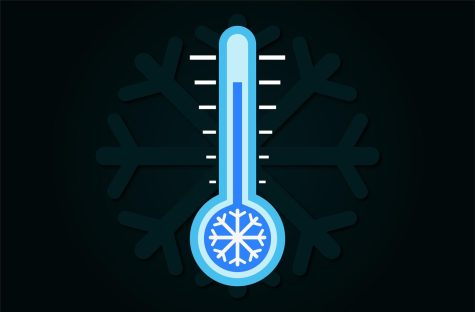 It began in February of good old 1977, 45 years ago as of the writing of this article. Hugh Carey, who was the governor of New York at the time, ordered all New York schools to close for two weeks due to a shortage of natural gas used to heat the schools. Things took a serious approach when president Jimmy Carter, who was wearing a cardigan sweater and sitting by the fire in a video, asked Americans to turn down their thermostats and put on a sweater. This was during an energy crisis in the 70's, when the United States, Canada, Western Europe, Australia, and New Zealand faced petroleum and oil shortages. The energy crisis eventually passed, and everything went back to normal.
Even after that though, February Break still holds up to this day for the same reasons it began in 1977. So, it's still good to close schools, just to save on energy costs. It's unlikely for such a crisis to happen again, but Winer Recess is still a good way for not just schools to save energy, but also give students a little break, too.