State Stereotypes: The Most American Thing I Could Think Of!
Warning: Looking to Offend!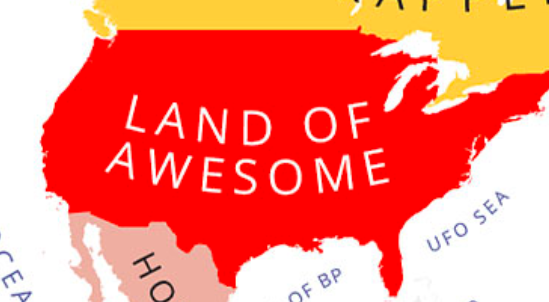 Stereotype: a widely held but fixed and oversimplified image or idea of a particular type of person or thing.
For some comedic relief, here are some of our states, as characterized by widely-held stereotypes:
Virginia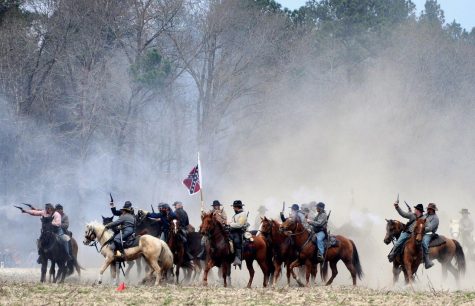 Where re-enactments are just a typical Tuesday.
New Mexico

Well, I needed a colonoscopy anyway.
Utah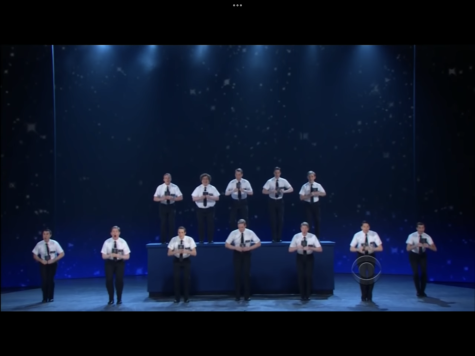 My name is Elder Price
And I would like to share with you
The most amazing book
New York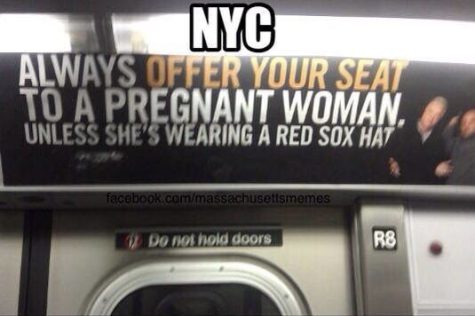 NYC smells like weed.
Massachusetts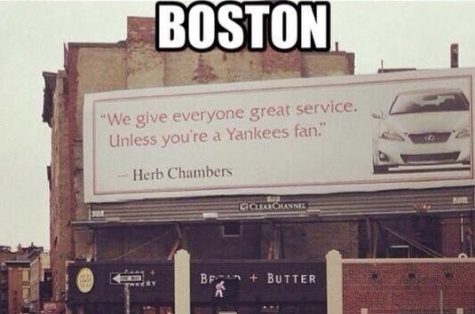 How can a state that has the greatest colleges in the world export nothing but Bostonians?
Florida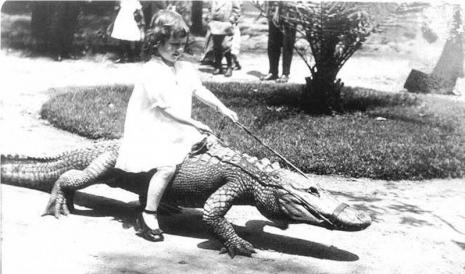 One reason Florida doesn't fear Covid.
California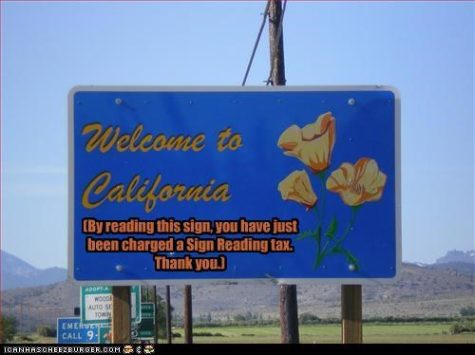 This might be why California's population is dropping.
Texas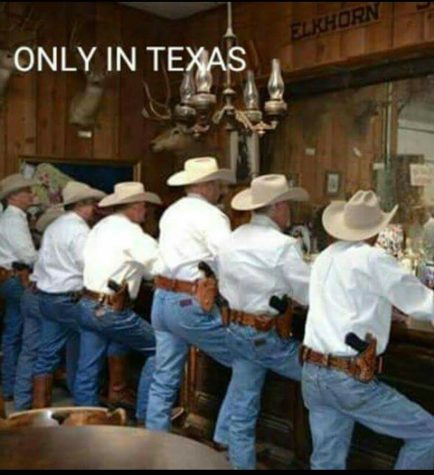 Guns, Trump, NASCAR, low taxes, guns, cowboys, barbecue… did I mention guns?
Nebraska

It's just Cornfields.
Colorado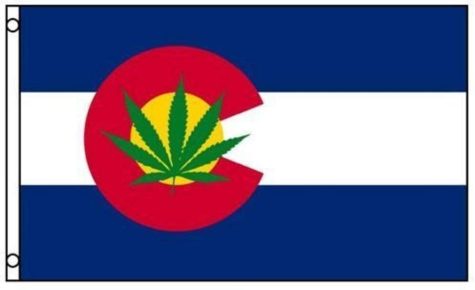 Right on, man.
North Dakota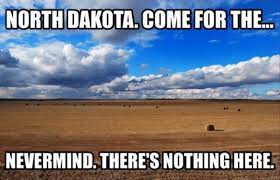 Practicing social distancing since 1889.
To be continued?