The 2022 Oscars
Winners, Fashion, and Controversy!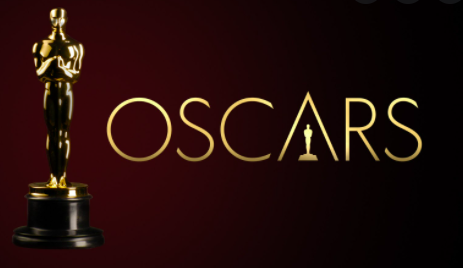 The 94th annual Academy Awards ceremony was held on Sunday, March 27th, 2022. The evening was hosted by Regina Hall, Amy Schumer, and Wanda Sykes, and was conducted at the Dolby Theatre in Hollywood, California. There were approximately 2,500 people at the ceremony. And while there were many notable winners and beautiful outfits, the night was overshadowed by a major controversy.
Notable Winners
Will Smith won the Oscar for his role in King Richard. The best actress award went to Jessica Chastain for her role in The Eyes of Tammy Faye. The best animated feature film was Encanto. Jane Campion won best director for her movie The Power of the Dog. For the international feature film, Japan's movie, Drive My Car won.  CODA won Best Picture and Best Writing.
Outfits
Some of the best looks were worn by Zendaya, Rachel Zegler, and Emilia Jones.
Zendaya wore a two piece outfit by Valentino. It was interesting that she paired silver sequins with a cropped collared shirt.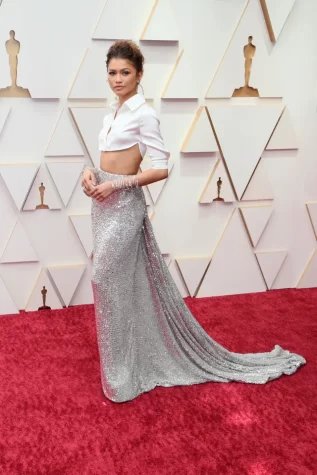 Rachel Zegler wore an elegant black gown by Christian Dior.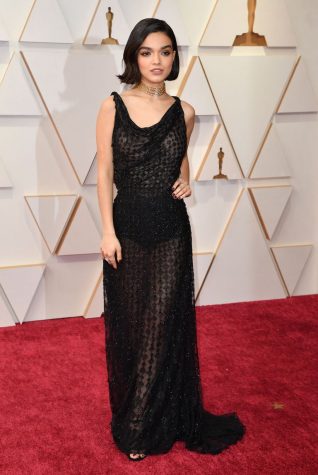 Emilia Jones wore a sequin Dolce and Gabbana gown with a cut out in the midriff.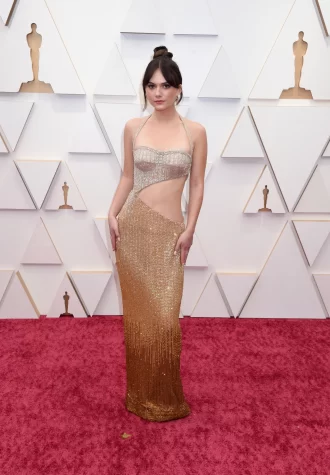 Controversy
The major controversy of the night occurred between Will Smith and Chris Rock. While Chris Rock, a popular comedian, was on stage, he made a joke about Jada Pinkett Smith's shaved head, saying, "Jada, I love ya, G.I. Jane 2, can't wait to see ya." in the joke, Chris Rock was comparing Jada's hair to Demi Moore's shaved head from the original G.I. Jane movie. Will Smith laughed at the joke at first, but when he saw Jada's upset face, he stood up walked on stage and slapped Chris Rock across the face. Then he went back to his seat and shouted at Chris. Some people think that Chris's comment was insensitive because Jada suffers from alopecia. Other people think that Chris Rock was just doing his job as a comedian and that comedians usually make fun of everything. Most people agree that Will Smith behaved inappropriately.