5 Last Minute Mother's Day Present Ideas!
Mother's Day is coming up! Like most kids, you've probably forgotten about it until now. But fret not, we have last minute ideas for the perfect Mother's Day gift!
Thumbprint Jam Cookies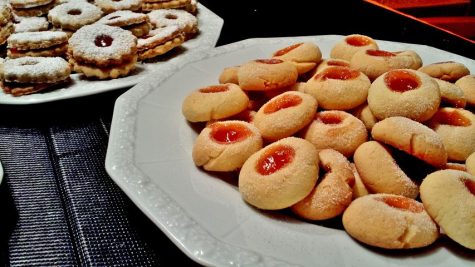 These classic cookies are quite simple to make and only take 40 minutes including the cooking time. Most of these ingredients can be found in your cabinet, or in your local supermarket. As an additional flair, you can shape these cookies into small hearts that are sure to charm your mom!
https://www.allrecipes.com/recipe/25100/jam-filled-butter-cookies/
The Great Zakka
For those of you who prefer buying gifts rather than making them, The Great Zakka on Middle Neck Road is a great option. Filled with charming Japanese goods, The Great Zakka is filled with many suitable gifts.
Coupon Books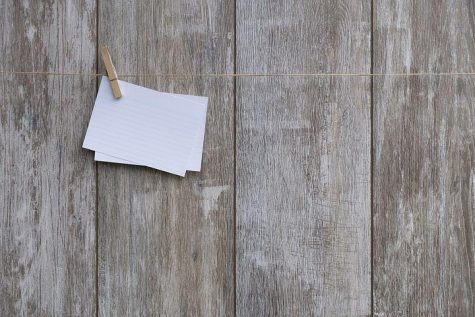 No, not just any coupon book! Staple up pieces of paper that say, "Free massage", or "Doing the dishes" as a unique coupon book to your mom. Mom is sure to appreciate the sentiment, and also put it into good use.
DIY Phone Cases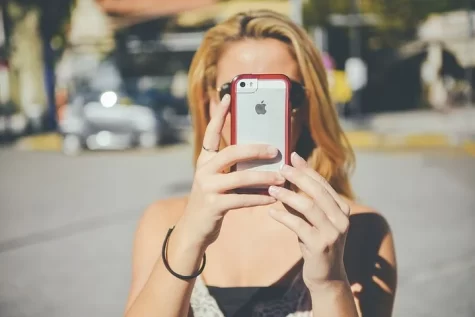 Buy a plain, clear phone case and custom design it for your mom. Attach stickers and photos to the phone case for a useful gift.
A Heartfelt Letter

There's nothing a mother appreciates more than a genuine expression of gratitude of her child. Take time and put effort into this letter, remember it's the thought that counts. Happy Mother's Day 2022!