Village Seniors' College Decisions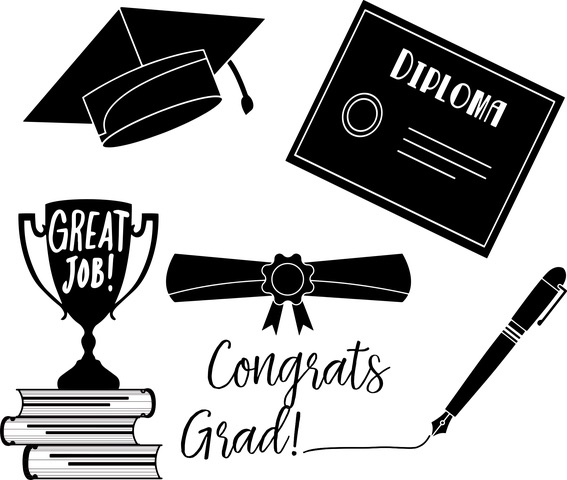 May: the time of year when many high school seniors decide where they will go to college in the fall.  Here at Village, our seniors are doing just that.   In deciding where to go, our seniors took many factors into consideration. They thought about location, cost, and programs offered.
Our seniors are attending colleges in a wide range of locations: 40% are going to schools in urban locations, 40% are going to suburban schools, and 20% will attend rural schools. The distances from home also vary from a 2 hour car ride to a flight across the country. Some of the colleges that students are attending include Hofstra University, Landmark College, University at Buffalo, Temple University, Full Sail University, and Lehigh University.
"
I'm excited about dorming, but nervous about keeping up with the college level class work."
— Rei Maldonado
While some seniors report being nervous about a few aspects of going away to college, they are very excited about starting a new chapter in their lives. In particular, seniors are excited to make new friends, explore new settings, and experiencing dorm life. Students are also excited to delve into their chosen majors. Some of the majors include architecture, video game art, economics, psychology, and social work.
Overall, going to college is a huge step in every student's life, and we all wish all our seniors the best of luck in the future!