Top 3 Local Places for Korean Food
As a native Korean, here are my recommendations for the most authentic and delicious Korean eats around.
Gopchang Story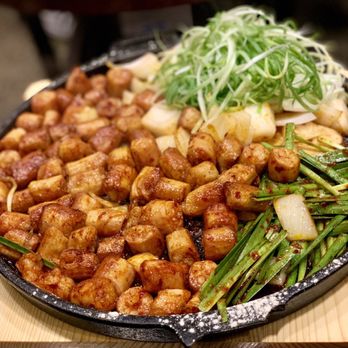 Originally known as "Gopchang House" from South Korea, the restaurant primarily focuses on serving beef intestines(곱창) makchang(막창), and many other traditional Korean style barbecue. There are two locations in New York: Flushing and Manhattan. They only open at certain hours of the day. Mon-Thurs: 4:00 PM- 1:00 AM Fri-Sat: 12:00PM – 3:00PM; 5:00PM – 3:00AM Sun: 12:00PM – 3:00PM; 5:00PM-1:00AM

Jongro BBQ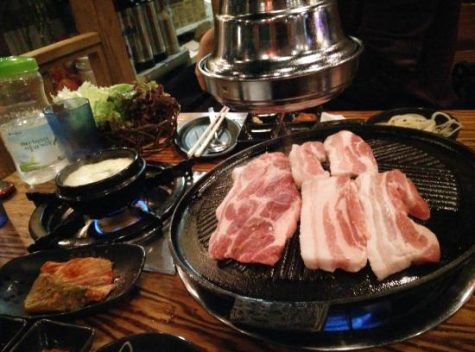 Jongro BBQ is one of the many top chain restaurants in South Korea. Jongro BBQ's first location in America actually happened to be in New York City, at Koreatown. They have all the meat butchered in the house, marinated and cooked by the servers at the table with the laser thermometers and overhead smoke lamps. The are open throughout Monday-Sunday 11AM-11PM. I personally recommend 삼겹살(samgyeopsal) which is pork belly.
중국집(JoongKoogJip)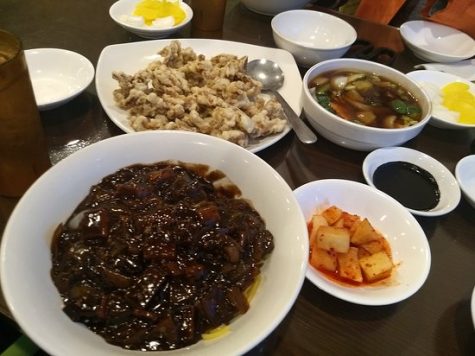 This restaurant is interesting as it is a mix of Korean Chinese cuisine. I personally recommend the dish called 짬뽕(Jjampong). It consists of spicy seafood and noodles. They have a wide variety of noodles ranging from 짜장면(Jjajangmyeon) which is black bean noodle soup, to 우동 (udon), or you can combine 짜장면 with 짬뽕 known as 짬짜면. Monday – Sunday 11:00 am – 10:30 pm.