From Levittown to the World Stage: A Look At Billy Joel's Prolific Career
Billy Joel is one of the most well known rock/pop artists of the 70s, 80s and early 90s.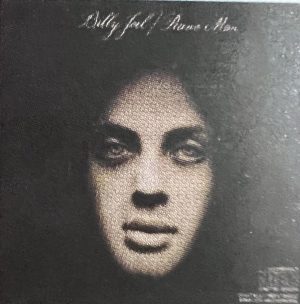 He started playing piano at the age of 4, and at the age of 14, he joined his first band called The Echoes.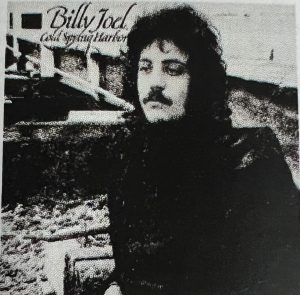 In 1971, he released his first album, "Cold Spring Harbor," which sold poorly. He would not gain much popularity until the release of his second album in 1973,
"Piano Man,"  in which the song, "Piano Man," placed #25 on the Billboard Top 40, putting him and the album on the map.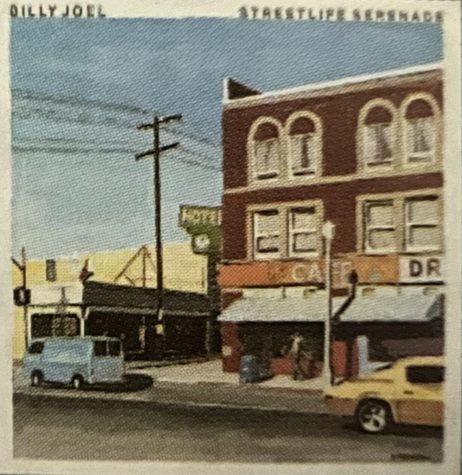 His next album was "Streetlife Serenade" (1974), best known for "The Entertainer," which was a response to "Piano Man," being "cut down to 3:05," for radio broadcasts.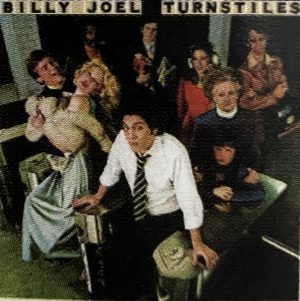 Next was "Turnstiles" in 1976. It would underperform and Columbia Records considered dropping him if his next album did performed poorly. However, some of  the songs on this album are now among his most well known such as "New York State of Mind."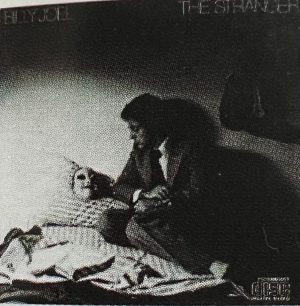 That next album would end up being 1974's, "The Stranger."  It was a hit, topping at number 2 on the Billboard 200. It had multiple hit songs including, "Just The Way You Are," "Movin' Out (Anthony's Song)," "She's Always a Woman," along with "Only The Good Die Young," which would later become a hit after some controversy from Christian groups, who called for it to be banned. The album surpassed Simon & Garfunkel's, "Bridge over Troubled Water," becoming Columbia's biggest hit at the time.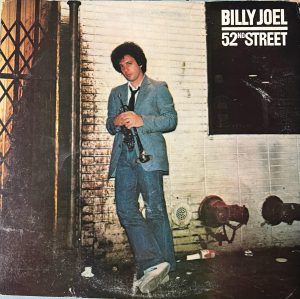 His next album "52nd Street" (1978), Would be his first to reach number 1 on the Billboard 200. The most popular songs on the album  were, "My Life" (No. 3), "Big Shot" (No. 14), and "Honesty" (No. 24).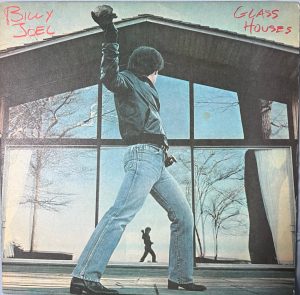 Critics considered Joel a "balladeer" and "soft rocker," labels Joel did not like,  so his next album, "Glass Houses" (1980) was more rock- focused than his previous ones. It spent six weeks at #1 with four hits:  "You May Be Right," "It's Still Rock and Roll to Me," "Don't Ask Me Why," and "Sometimes a Fantasy."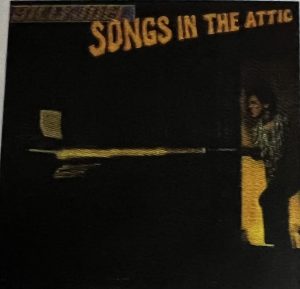 The popularity of the record led to Joel selling out 5 shows at Madison Square Garden. It would also win a Grammy for the best male rock vocal performance, as well as an American Music Award, in the Pop/Rock category.
His next album, "Songs in the Attic" (1981), Would be a live one, Featuring older songs that Joel wanted to rework, It did well and gave more recognition to some lesser known songs of his.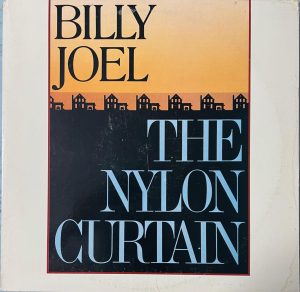 Next he would release, "The Nylon Curtain"(1982).  It was themed after the American Dream, with the album cover looking like a Playbill and on the inner sleeve, a picture of Levittown, where Joel grew up.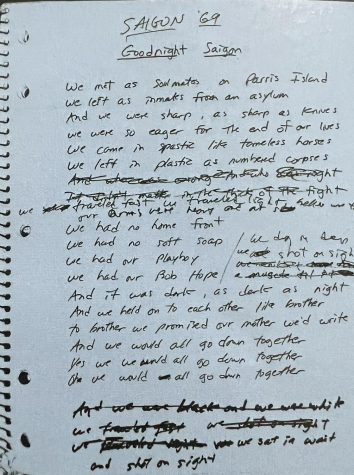 The songs on the album also fit the theme, particularly "Goodnight Saigon," and "Allentown," the former of which is about soldiers in Vietnam and the bond they formed together and the latter being about blue collar workers in Allentown, Pennsylvania watching the once- booming industry die and rust.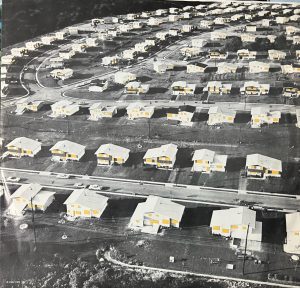 "An Innocent Man" was next in 1983. It was inspired by the R&B and doo- wop music Joel listened to as a kid. It was well received by fans and critics and had six major hits: "Tell Her About It," "An Innocent Man," The Longest Time," "Leave a Tender Moment Alone," "Keeping the Faith," and "Uptown Girl."

Via YouTube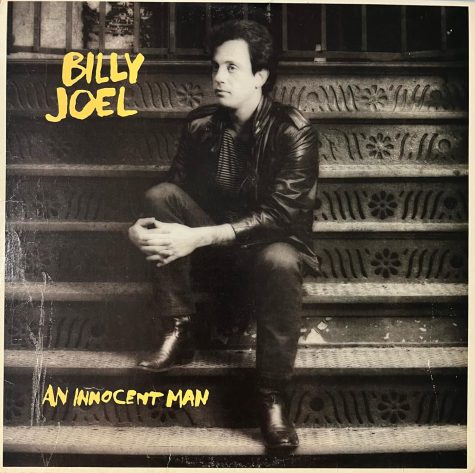 During the filming of the "Uptown Girl "music video, Joel would meet his future wife, Christie Lee Brinkley, a model and actress who played the "uptown girl"  in the video.  The album would be nominated for a Grammy but would lose to Michael Jackson's "Thriller," which is the most sold album of all time.
His next album, "The Bridge"(1986) would not be as successful as most of his prior albums, which which Joel himself admits, having gone on the record stating that he did not think it was a good album.  One of the reasons cited for this is that his focus had switched to the home–  his daughter Alexa,, was born in 1985. Although the album was not as popular as previous ones, it still had the hits, "A Matter of Trust," "Modern Woman," and "This is the Time."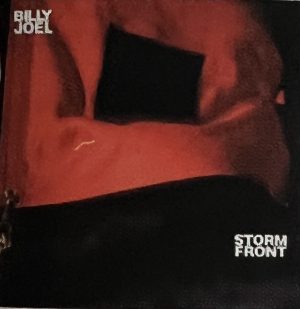 Joel's next album "Storm Front"(1989) would be much more successful than the one prior, notably producing, "We Didn't Start the Fire," which is about all the big news stories in Joel's lifetime; it was a big hit and reached number one.  "The Downeaster 'Alexa'," which is about the struggles of Long Island fishermen, as well as "I Go to Extremes," "And So It Goes," were also hits, propelling the album to No. 1, Joel's first album to do so since "Glass Houses."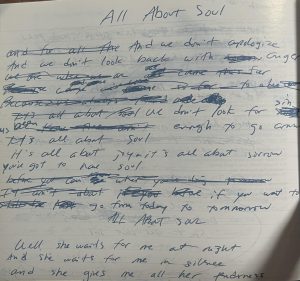 Finally, in 1993, Joel would release his final rock/pop album, "River of Dreams," He would release one more album in 2001 called, "Fantasies & Delusions," which was composed of classical music. "River of Dreams" would be a success with the hits, "All About Soul," "The River of Dreams,"  and a "Lullabye (Goodnight, My Angel)" which is a lullaby written for Joel's daughter, Alexa.
Since the release of "River of Dreams," Joel has toured and performed in many places , most notably at Madison Square Garden where he has maintained a residency since 2014, playing there ever month.  As of April 2023, Joel  holds the record for the most performances there, with 134 shows.
At the age of 73, Billy Joel has given many great songs to the world and has no plans for retiring from performing.  So long as people come to watch, the 'piano man' will be there to 'sing us a song.'