Teacher Spotlight: Lisa Holz
More about Village's newest teacher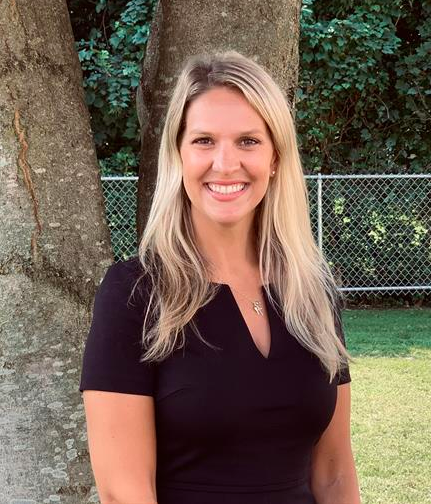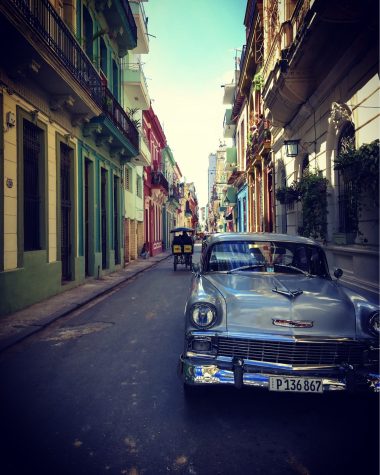 Lisa Holz began teaching at Village in the Fall of 2021, and has had an amazing first year so far. Lisa enjoys puzzles and traveling; her favorite place is Havana, Cuba. She says, "There was nothing more amazing then the culture of the Cuban people. Also, as a history nerd, it was cool to go into a country that once was banned to travel to. The cars were awesome, so cool looking, and the food was delicious."
Her love of teaching comes from the movie Matilda and she was inspired by one of her social studies teachers. She has been teaching for 10 years. The first school where she taught was a middle school in Queens. Then, she moved to a high school also in Queens, before moving to the SEAL Program here in Great Neck.  When Jeff Bernstein retired, Lisa made her way to Village.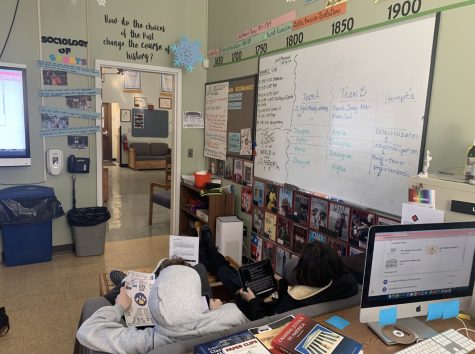 Many students may be wondering where Lisa's love for puzzles came from! Puzzles, she said, are a family tradition which started during family vacations when she was a kid. She continues this tradition with the Village community. Lisa says working on puzzles during lunch and in between classes is a way to get to know students and staff.  There is always a puzzle to in process and they can be be found in the Commons.
Lisa's favorite class thus far has been Pop Culture which she taught last semester, "It was enjoyable and gave a different spin on learning about the past and how it impacts the present." 
Lisa has already made such an impact here at Village and we are grateful to have her part of our staff and Village family!