The Gut-Wrenching Conditions of Ukrainian Children Being Caught in the Crossfire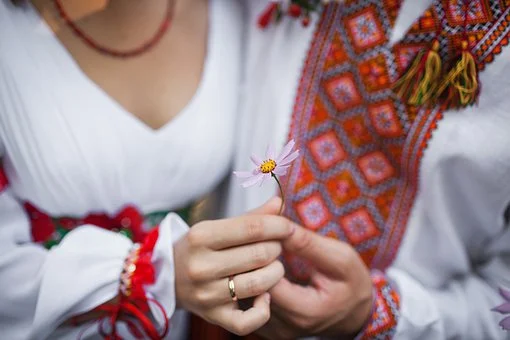 Ever-increasing chaos in Ukraine prompts immediate danger to the lives and wellness of around 7.5 million youths. Humanitarian needs are doubling as the days go by and children have been injured and even killed.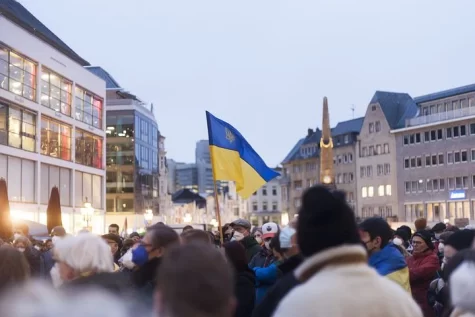 Despite their kids being heavily traumatized, families are being separated and lasting damage to those children on both sides of the lines of contact are impossible to ignore. After just one week, hundreds of homes have been damaged or destroyed. This conflict also is resulting in mass population displacement and the use of explosives goes from disaster to catastrophe. Since February 24th, 17 children have been killed and 30 injured, and "There are no armed operations of this scale that do not result in children being harmed. The consequences will be tragic." Says Afshan Khan, UNICEF's Regional Director for Europe and Central Asia.