Interested in Clubs?
North High Offers Many Clubs That Village Students Can Join
Village School has a lot to offer, but unfortunately we don't have any after school clubs. North High can help with this as they offer 78 clubs and activities. Two current Village School students are taking advantage of these clubs. Here is what they have to say: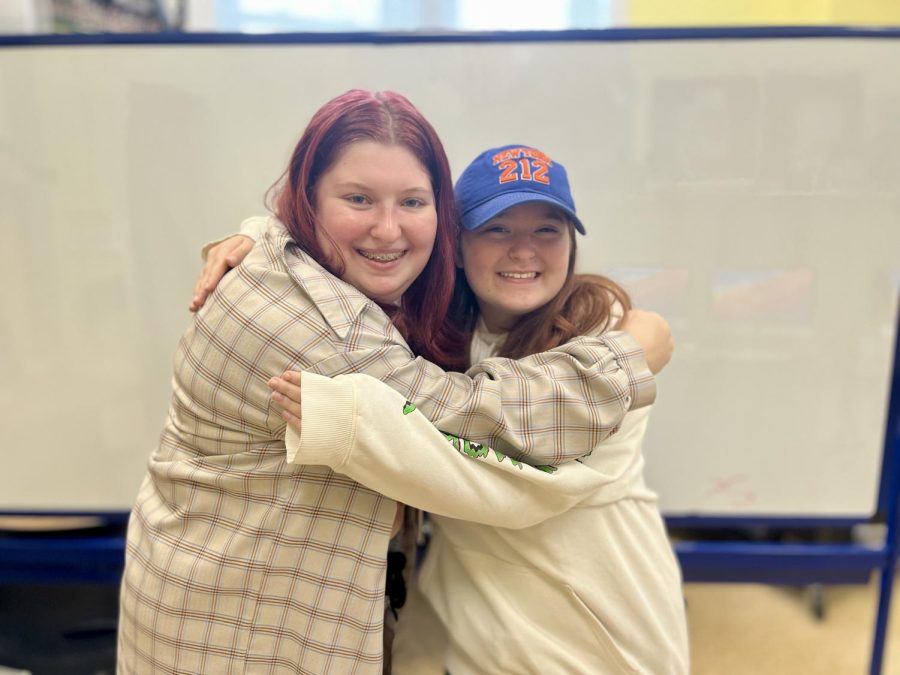 Tova Shafron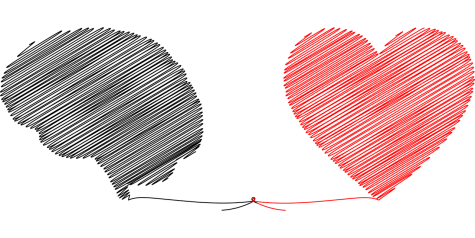 The first club Tova is in is, active minds, a club "focused on mental health, eating disorders, and everything to do around the mind" They have a school blog that talks about mental health and strategies and every member does something different. They do a lot of different activities that bring awareness to mental health, strategies to cope with it, and the reasons behind it. Toward the end of the year when people are taking finals, regents, and other larger tests, the club decorates the walkways going up to north with positive messages to wish the students good luck.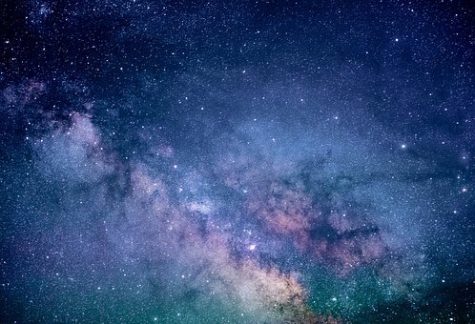 The next club Tova is in is the astronomy club. This club is just like it sounds like, anything related to astronomy, the planets, stars, etc. The club meets and talks about different things related to astronomy like star gazing the constellations and much more. They will sometimes go star gazing right on the north fields, as well as other places around great neck. The club also has plans to travel somewhere more rural with less light pollution to see the stars and planets more clearly. Tova has only gone star gazing once but she says this club has such a good community and is extremely welcoming to everyone.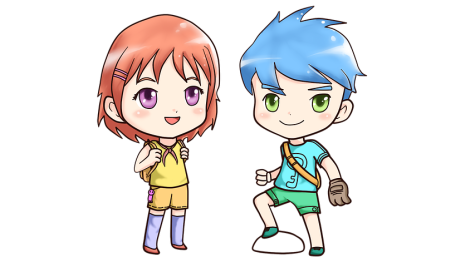 The third club Tova is in is Anime Club. The club is all about in anime and anything to do with it. The club has gone to the anime convention and anime fest in the city. She said it was really cool and fun and recommends for anyone who is into anime. Tova says just like all the other clubs everybody is super kind and welcoming.
Tova also does cross country running, a sport offered at north high. She says it's fun and everybody is really welcoming, just like with the rest of the clubs.
Overall Tova said everybody is really welcoming and kind to the village community. She hasn't experienced anything negative having to do with her attending village. She says its a really positive community and there is nothing to worry about. Tova also says "All of the clubs at North are full of like-minded people" and are a great way to make new friends.
Julia Yaeger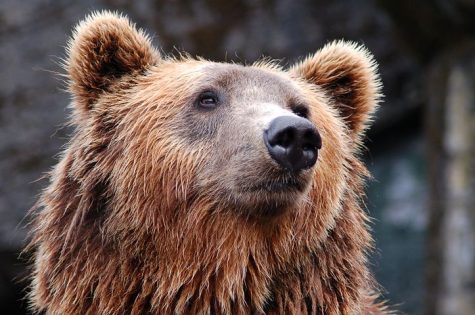 The first club Julia is in is  the Animal Rights club. This is a club where people do presentations on the issues that effect animals. She says it is a great way to learn about these issues and is very interesting.
Another club she does is called the idea collective, a club about social justice. They talk with, and educate, people about social justice. They talk about stuff like what is black history month and women's history month about, and why do we have them. This club will also do several different school drives.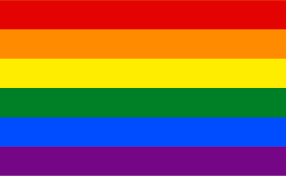 The next Club she is in is GSA, which talks about and deals with the issues against the LGBTQ+ community and how people can be better allies to the community. The club also helps promote change to stop bullying and harassment against the LGBTQ+ community. Overall this club is a safe space where like minded people can talk about what's going on in the LGBTQ+ community, what they can do to help, while giving each other's company.
North High offers a bunch of exiting and interesting clubs that you really should check out!