DJ Khaled Offers a Full Ride Four Year Scholarship for a Student Looking to go to Long Island University.
DJ Khaled, famous for being a DJ, music producer, rapper and much more made an announcement on the 8th of February in Miami Beach. He announced any student who wants to attend the Roc Nation School of Music, Sports and Entertainment at Long Island University- Brooklyn has the chance at a four year full ride scholarship. Prospective students are able to apply for this scholarship until April 15th, 2023. This is part of his We the Best Foundation program.
"Giving back has always been a priority in my life,"-DJ Khaled
Signing Up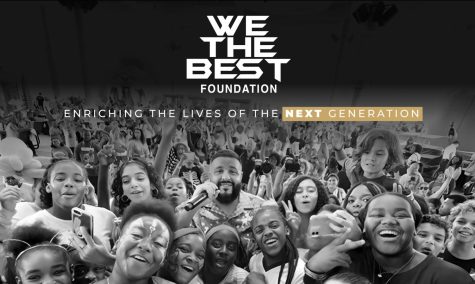 Students who plan to enroll in college for the Fall 2023 semester can visit  https://headlines.liu.edu/?p=6060 to enter. You need to fill out the basics like your email address and your name. Then you fill out your grade level and your major. You then have to write an essay answering the questions listed while using a maximum of 2048 characters or in a 3 minute maximum video.
Sources 
https://headlines.liu.edu/?p=6060
https://people.com/music/dj-khaled-offers-full-ride-scholarship-long-island-university/