Trump's Indictment?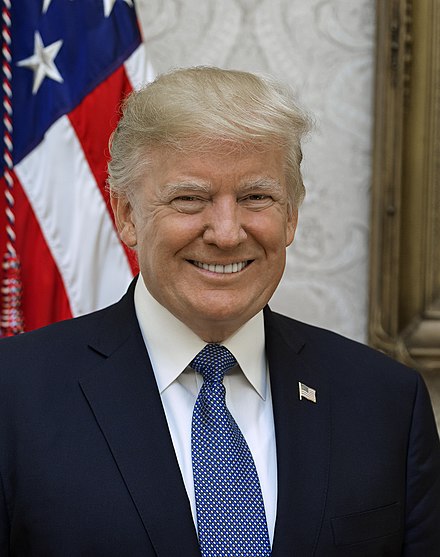 You might have heard recently about Trump's upcoming and "inevitable" indictment. But what's been happening with it? Why does it keep getting delayed? Will it ever happen? And how did it happen?
Before his election in 2016, Trump had an affair with adult porn star Stephanie Clifford, known professionally as Stormy DanielsIf you don't know what that is, hush money is money someone gives to a person to prevent them from saying any information that can be seen as embarrassing or harmful. Almost a form of appeasement. Two years later in 2018, federal prosecutors filed criminal charges against the lawyer, in which he pleaded guilty for violating federal campaign finance law, which made the payment of the hush money illegal and counted it as unreported assistance to Trump's campaign. Manhattan District Attorney Alvin Bragg is to bring an indictment against Trump, but it still has yet to happen.
Over the course of time, the fight over the indictment hasn't changed the outcome of whether or not the indictment is going to happen. Trump posted on March 18th on Truth Social that he was going to be arrested on Tuesday, March 21st. March 21st, came and gone, and he was not arrested. Nothing really has happened. Grand jury witnesses are fighting against each other over the indictment on social media and TV, which has reached a point to me that it's getting ridiculous. At this point in the situation, I'd rather just sit back, not get involved, and just watch it happen.
Update: Alvin Bragg and the whole jury managed to indict Trump, giving him the choice of either facing charges or turning himself in. Trump chose the latter, and announced that he will be turn himself in on Tuesday, April 4th.