Festival of the Arts 2023
Festival of the Arts is a Village School tradition kickstarted by Dave the science teacher roughly 16 years ago. It is always held the day before Spring Break and is essentially a day that celebrates and highlights students' talents and interests.
"
It gives students a way to express themselves and share their hobbies and interests."
— Charles, senior
We kicked off this year's festival of the arts with collage making, water colors, and pizza making in the morning.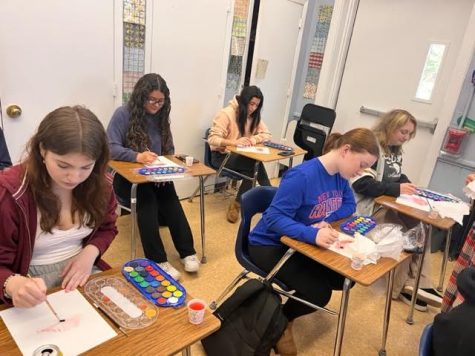 After, Steve held a guitar performance between 10:55-11:05 in the gym where he introduced a new kind of amplifier called Spark Plays, and played various melodies over it.
Then, Jack held Let's Make Up a Story, Ella hosted Special Effects Make Up, and Hanah continued leading Pizza Making Part 2.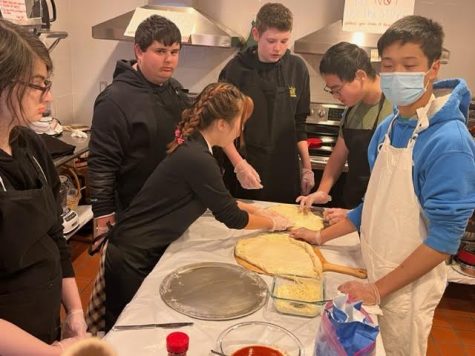 After lunch, in the 1:00-1:35 slot, students participated in a Mario Kart tournament, Tie Dying, and a drawing exercise called "Exquisite Corpse." From 1:40-2:15, there was the Art of the High Jump, Chess 101, Jewelry Making. Then, from 2:15-2:30, Salem played the piano for the entire student body.
Leave a Comment