MY ART OF 2023
A showcase of all the art I've done this year thus far !
Welcome to my art showcase!
All the art I will present here is work of my own, digitally drawn.
Hope you enjoy seeing my creative progress!
Self Portraits: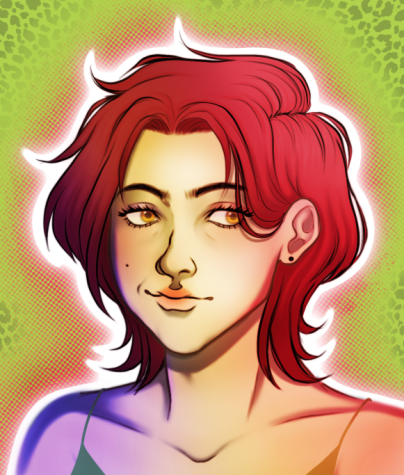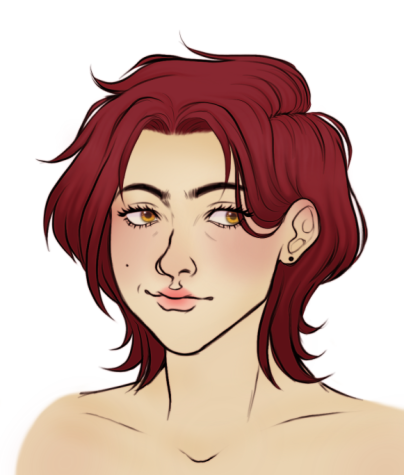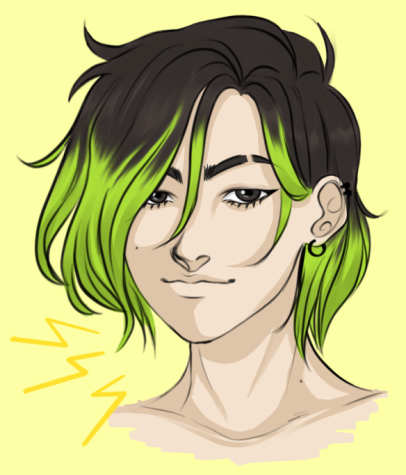 Fan art: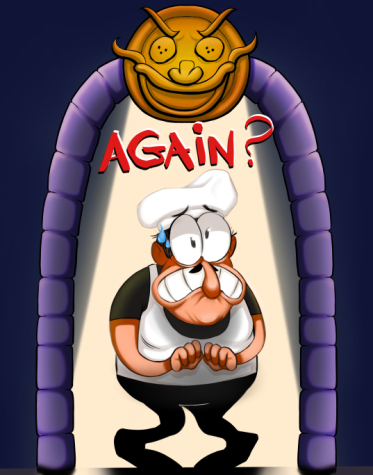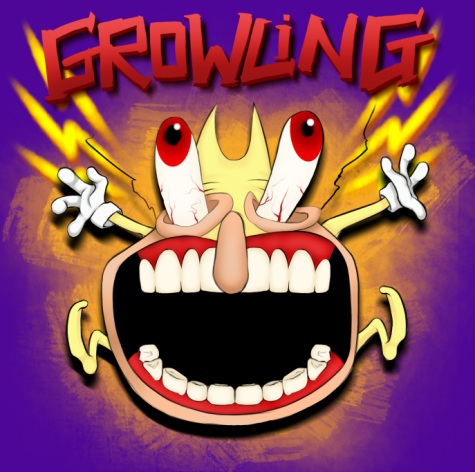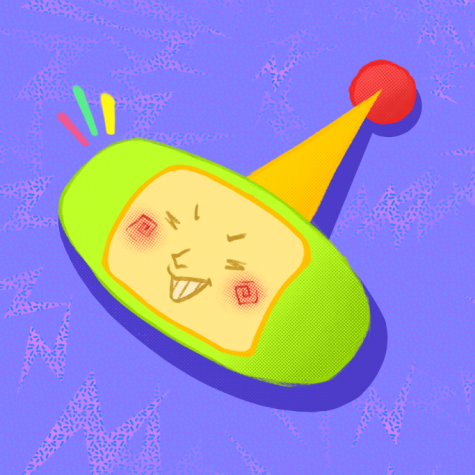 Work-in-progress/Sketches: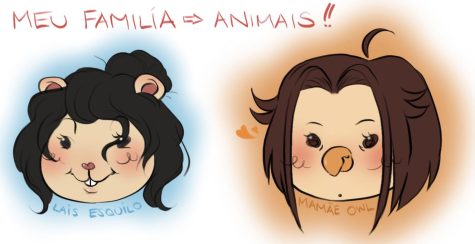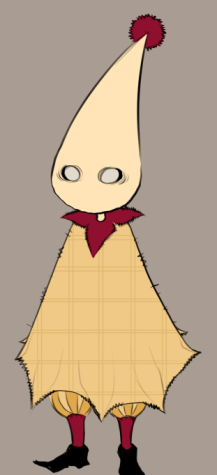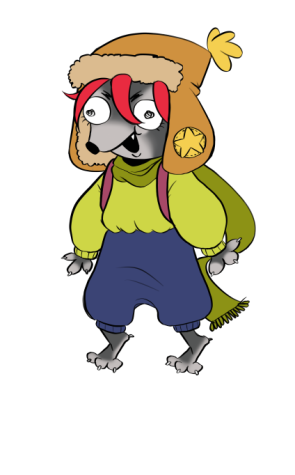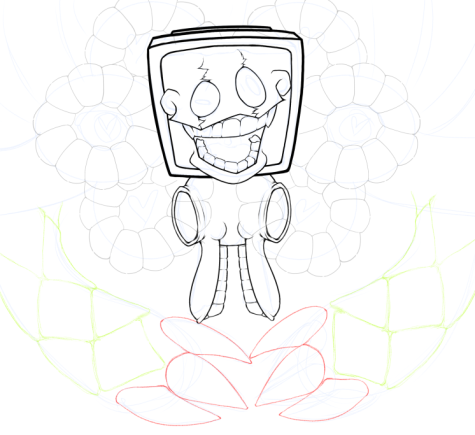 Phew… that was a lot.
I had to redraw a lot of these over, and over again, just to get them to look how I wanted them to. Still, they're not perfect; Oh well!
This is all of the art for now! I'm looking forward to improving my art and playing around with my art style as the year goes on. Thanks for checking my art out!
Note for other artists: Don't pressure yourself to make "good art"! We're all gonna have our good and bad days, so don't put yourself down if one day, your art isn't coming out the way you'd like it to. It's a process, a journey; Have fun with it! Torturing yourself over not doing your best will accomplish nothing. So! Make good art, make bad art, and all in between. As cliche as it seems really, "Never give up". Your future self will thank you 🙂