How Have Zoos Survived The Pandemic?
Have you felt like you barely survived this pandemic? Have you ever thought about animals catching COVID-19? Well, the zoo is the number one place where animals from all around the world are roommates and are just as likely to get sick as us… horrible, right?
Well, if you don't care, then you just proved yourself for being an egotistical Homo sapien! Congrats! For everyone else, read on!
Can animals get infected with the Covid-19 virus?
Yes! Coronavirus has a large pool of strains and certain strains can even affect an animal more.
In one specific case: Nadia, a Malaysian tiger from the Bronx Zoo, showed symptoms back in April 2020.
Furthermore…
Her Covid-19 test came back positive.¹ By the end of April, seven other big cats—four more tigers, in addition to three lions who live in a separate exhibit—also tested positive, through samples of their feces.¹ The zoo concluded that they had all been exposed to a human, probably a zoo employee, who was asymptomatic.¹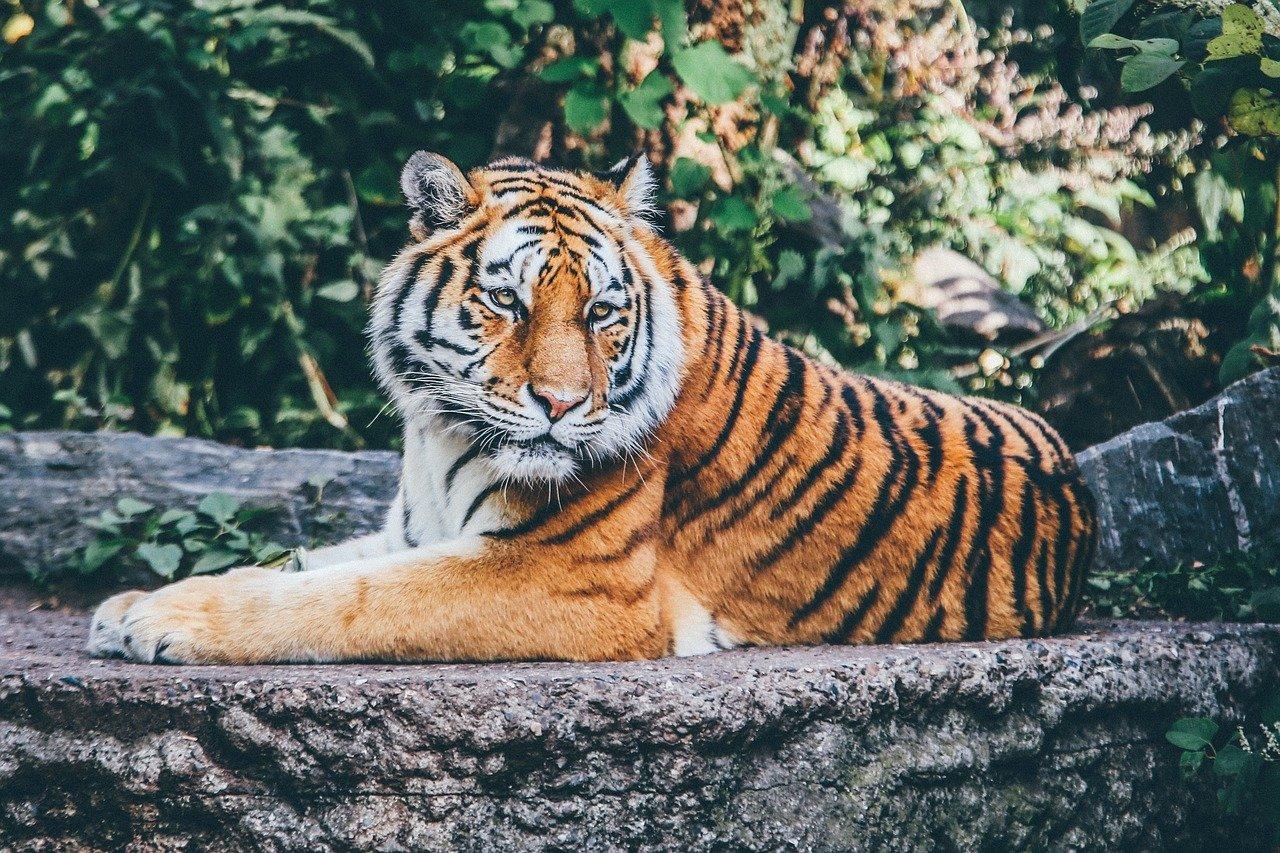 With loss of revenue, how have zoo's sustained caring for and feeding their animals?
The government created The Animals Funds with $100 million available. However, many zoos are unable to access the money.
So then what?
The harsh reality: Faced with disrupted supply chains and steep revenue declines due to the coronavirus pandemic, one zoo is considering a drastic measure: turning some of its residents into food.² The longer that the coronavirus lockdowns continue and the more dire financial situations become, the more realistic it is that Neumünster Zoo in northern Germany will have to consider its absolute, last resort plan: slaughtering some of its zoo animals to feed others.²
But, don't worry, some zoos do receive charity funds and conserve (freeze or portion) the food and money they have left.
So, how are zoos doing then?
Although zookeepers and workers have been cut by half, other remaining workers have tried to stay positive. Jamie Mainds, a senior zookeeper at Chessington in Surrey say it's "business as usual" when it comes to the care of animals.³ "The main difference is we've got no guests to educate, inspire and engage with these amazing animals we have," the 27-year-old tells Newsbeat.³
Additionally…
Jamie says the gorillas have picked up on the change and have been interacting more with one another compared to when the public is able to come in.³ He adds: "We're more than just an attraction for people to come and look at animals. We're trying to help species survive."³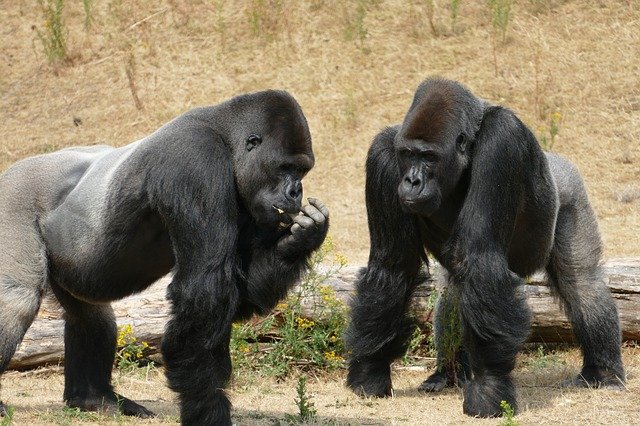 However, other animals like reptiles are doing amazing! General curator and supervising animal keeper Kevin Wilson [says]: "They certainly don't seem to be fazed by the quiet time. I think they like it."⁴ Wilson says during "the very bad months" of summer, "you've got a thousand people in this building," gesturing around the now-quiet indoor reptile house, covered in swamp-approximating murals and lit with the sallow flicker of heat lamps.⁴ "They're all banging on the glass, because the kids want the animals to react," Wilson says.⁴ "And the more people bang on the glass, the more the animals just hide in the back.⁴ And some of them do stress out. They don't eat." ⁴ Fortunately, mating and proper nutrition are at their peak in the now undisturbed environments.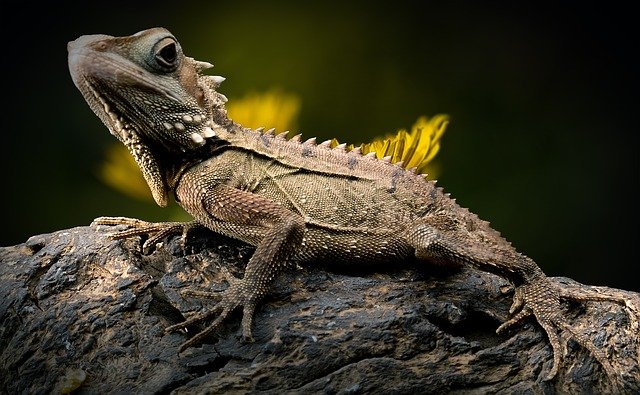 How are things looking for 2021?
Like many others, The Central Park Zoo website announced they are now open to the public. All visitors must reserve a date-specific ticket in advance.⁵
Of course, guidelines are implemented for the safety of the animals and yourself. However, there always exists a virtual meet and greet at each location for your convenience!
So, when are you visiting the zoo?
Citations:
1. https://www.newyorker.com/news/our-columnists/some-zoos-and-some-of-their-animals-may-not-survive-the-pandemic
2. https://www.cnn.com/2020/04/15/europe/german-zoo-crisis-slaughter-animals-pandemic-trnd/index.html
3. https://www.bbc.com/news/newsbeat-55996588
4. https://www.washingtonpost.com/magazine/2020/06/24/some-zoo-animals-are-doing-fine-without-visitors-many-are-lonely-without-us/?arc404=true