Village School is excited to welcome new student Josephine Chan from Great Neck South High School. Josephine is sweet and humble and like many of us, she was nervous to start at a brand new school, but is excited about the new adventure.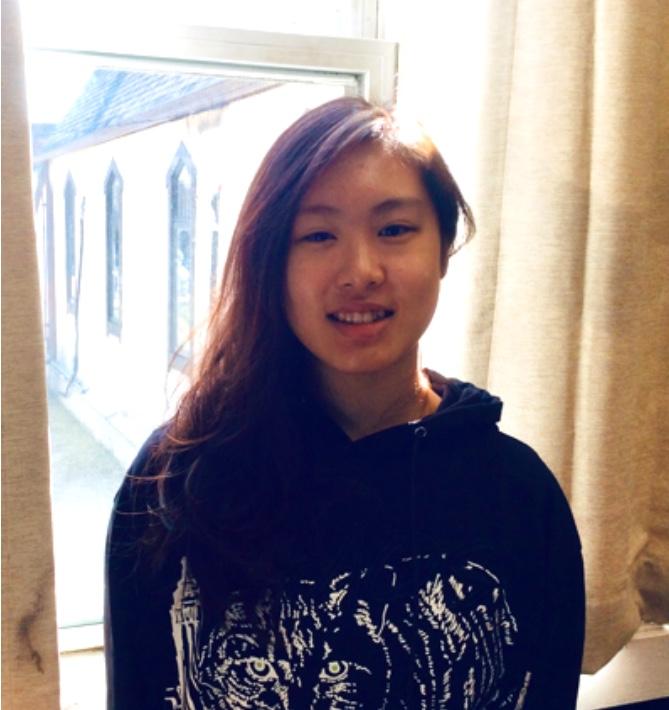 Josephine Chan

Bio:
Grade: 10th
Age: 16 years old
Town: Great Neck
Siblings: One younger sister (12 years old)
Favorite Color: Red
Ethnicity: American/ Californian (Ancestors previously from China)

Hobbies:
Outside of school, Josephine loves to fence and draw. She has been fencing for 2 years and goes to practice every week. On her free time, she likes to draw and uses it as a stress reliever.
Food:
She claims to like every single type of food, but more specifically, she enjoys French cuisine.
School:
As for school, her favorite subject is Physical Education. She says that so far, Village has been great. It's "a very nice place, everyone is kind, [there is] less pressure, [it's] open to your needs, and is a free and happy environment."
Future:
As for Josephine's future after high school, she'd like to become an architect.

WELCOME TO VILLAGE SCHOOL JOSEPHINE!