The Most "Instagram-able" Places in Great Neck: Great Neck Estates Park
This article is the first of a series that will explore various locales in Great Neck.
The Great Neck Estates Park on Shore Drive is hands down one of the best places to catch a sunset in Great Neck no matter the time of year. The park is on Little Neck Bay, and has a great view of Bay Terrace, the Throgs Neck Bridge, and Fort Totten Park. Every day, there is a new colorful scene set by the sunset gleaming over New York City; it's truly the perfect place for photos. The park also includes two basketball courts, a playground, a tennis center, and a pool for residents. During the summer when the pool is open, this park is only open to Great Neck Estates residents, but is open to non-residents the remainder of the year.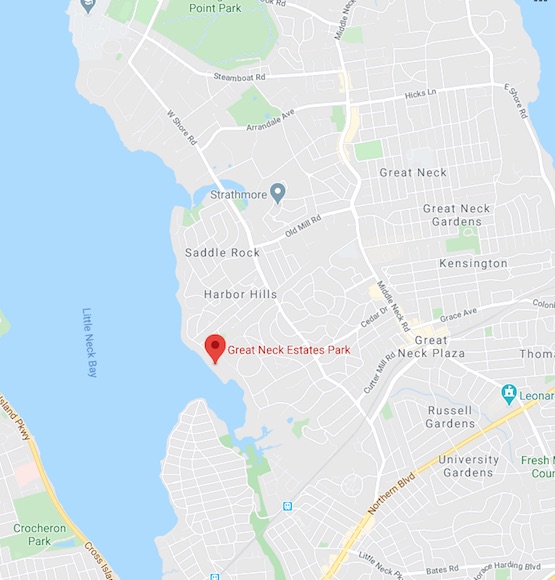 The Great Neck Estates Park is a a precious hidden gem of the town, and has a spot in most residents' memories. Brandon Sultan, 35, a former Great Neck Estates resident, said he grew up taking his friends to "his park" to play basketball. Even now, he makes an annual trip to the park to meet with old friends. This park is where friendships started, memories were made, and where good photos are taken. This park not only provides a fun time, but it can be your new insta spot where no one else can copy your pics and you can get the best photos without filters.