A Class that Creates Chefs
This spring a classic Village elective is being offered by Ronni– Cooking. In this high- interest course, students learn how to cook, bake, and prepare several different recipes such as chicken parmesan, vegetarian chili, and pizza. In addition, students research and present on food-related illnesses, and learning how to stay safe in the kitchen through practicing things such as knife skills.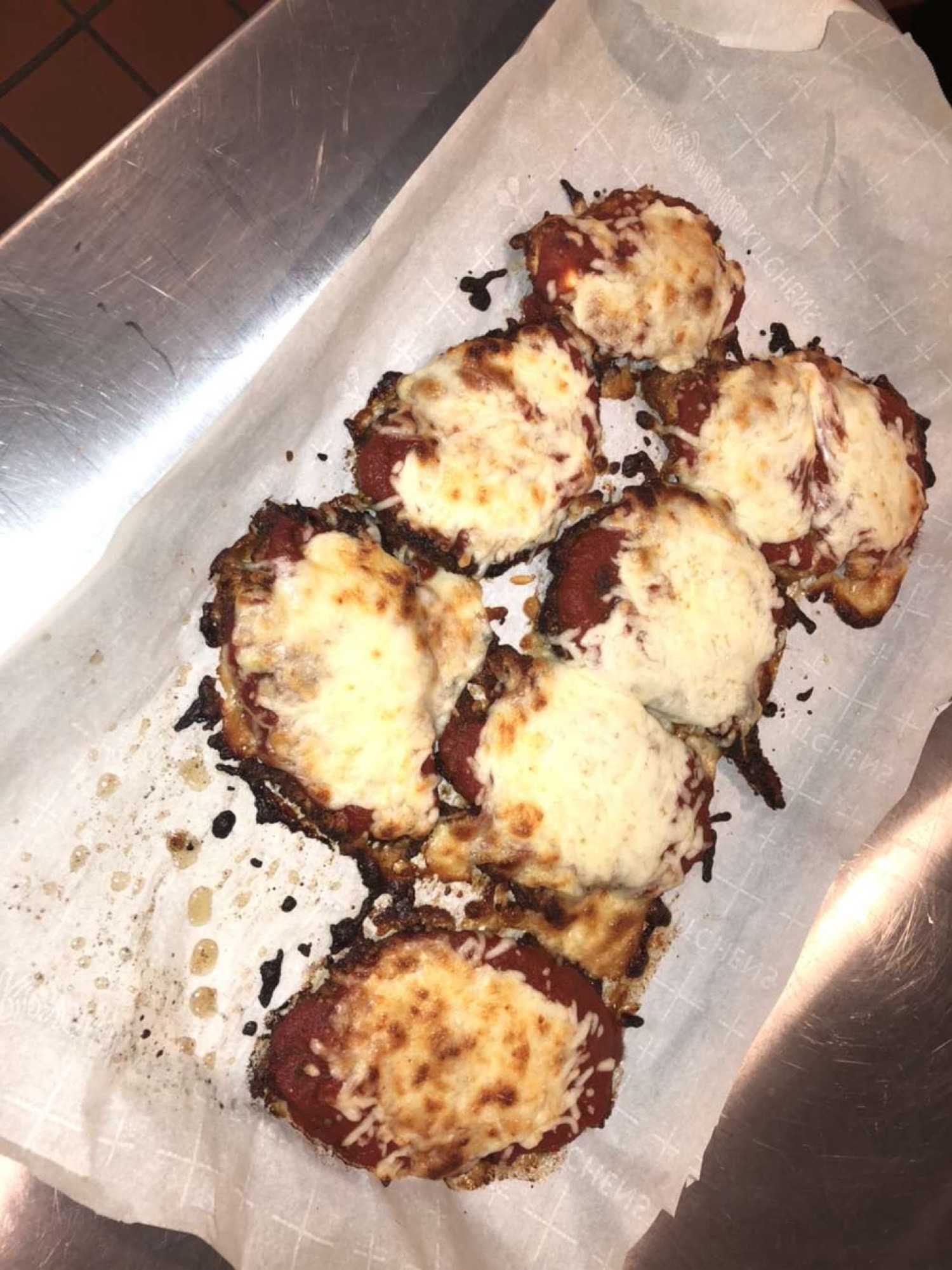 One of the students in the class, Ben Reiss, has been recording footage of the students preparing and cooking recipes. This footage will be used to create short documentary-style recipe videos. Eventually, the Ben will help the class film a full length cooking show episode. Junior Joanna Flores, said the opportunity to film a cooking show was a main reason she decided to join the class as has always wanted to be on a cooking show and grew up watching them.